Are you the CRO of the Year 2019?
The CRO Leadership Summit and Awards brings you top exceptional CROs who will share their knowledge gleaned from years of experience. This event showcases proactive, productive, and innovative approaches to risk management frameworks, functions and process. Learn from the experts, from peers on their secret to become the strategic CRO.
Featured Speakers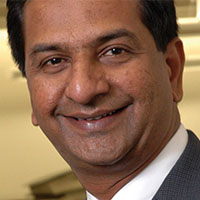 KN Vaidyanathan
Chief Risk Officer
Mahindra and Mahindra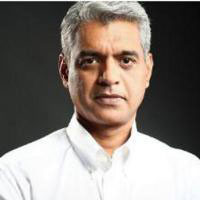 Raghu Raman
President Risk Security & New Ventures
Reliance Industries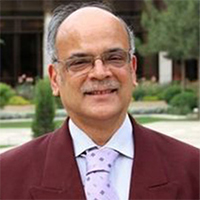 Ashutosh Mishra
Chief Risk Officer
NABARD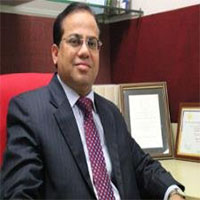 Sudhir Dalvi
Group Executive President - Corporate Audit
Aditya Birla Group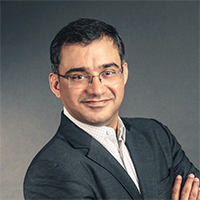 Amit Narayan
Partner
Control Risks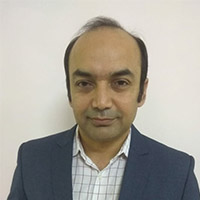 Ritesh Joshi
Head Enterprise Risk Management
Hindalco Industries Ltd.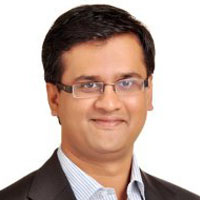 Shailendra Kothavale
Chief Risk and Compliance Officer
Aditya Birla Sun life Insurance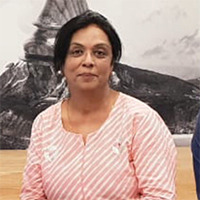 Anisha Udeshi
Director Insurance & Risk Management
Cipla Ltd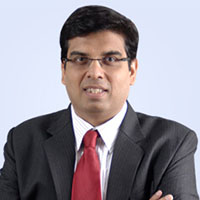 Lav Chaturvedi
Group Chief Risk & Compliance Officer
Reliance Capital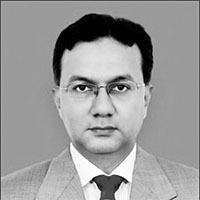 Manian KBS
Group Chief Risk Officer
Apollo Hospitals Enterprise Limited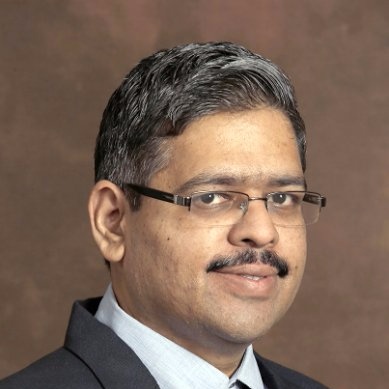 Anand Sampath
Co-founder, Finance & Risk management professional
Udbhata Technologies Private Limited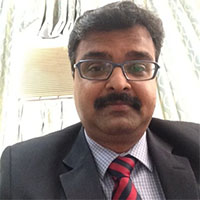 Muralikrishna Cheruvu
Chief Compliance Officer, CS & Sr. Vice President - Compliance & Risk Contol
Kotak Mahindra Life Insurance Co. Ltd.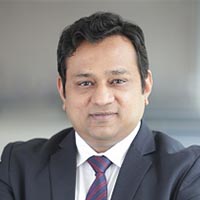 Avez Sayed
Chief Risk Officer
SBI General Insurance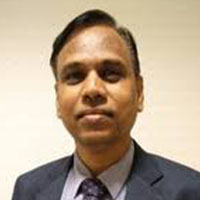 Mahavir Agrawal
President Risk
Yes bank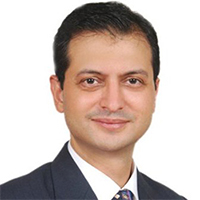 Ashish Malhotra
Director Risk
Fidelity International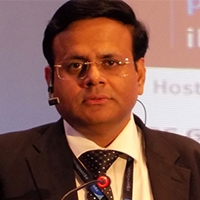 Chandra Dev Singh
Head of Risk Management
BPCL
---
Key themes to be addressed, but not limited to:

Bringing the big picture perspective: CRO - 2025

Adopting smarter approaches: Mitigating Regulatory and Compliance Risks

Separating Hype from Reality: Analytics and Risk Management

Best Practices in Interaction of CRO with various Departments and Stakeholders

Do not miss the basics: Building effective BCP program in new dynamic Risk age