Are you the CRO of the Year 2017?
The CRO Leadership Summit and Awards brings you top exceptional CROs who will share their knowledge gleaned from years of experience. This event showcases proactive, productive, and innovative approaches to risk management frameworks, functions and process. Learn from the experts, from peers on their secret to become the strategic CRO.
Featured Speakers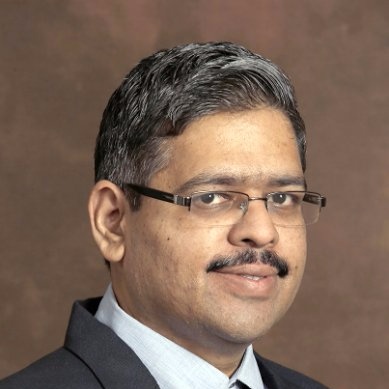 Anand Sampath
Finance and Risk Management Professional
Insynergy Consulting LLP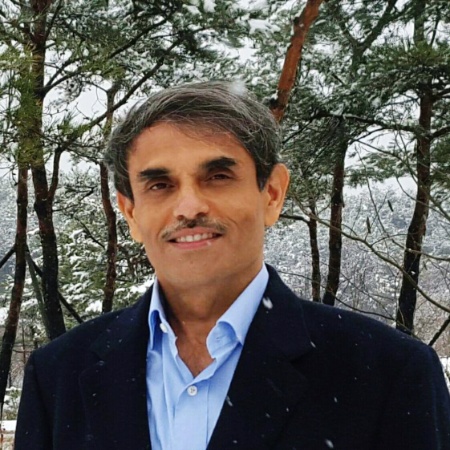 Nagesh Pinge
Director
NKGSB Bank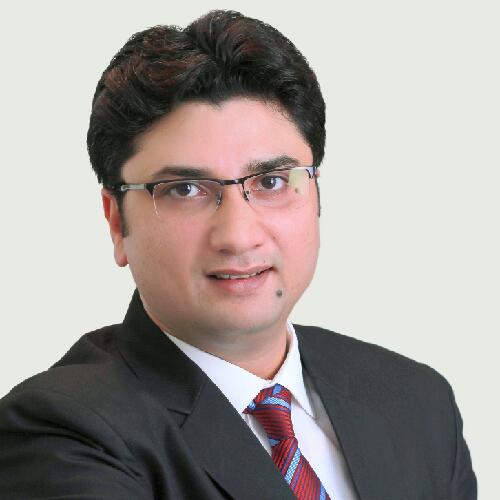 Anjan Bhattacharya
CRO and Head of Risk
PNB Met Life Insurance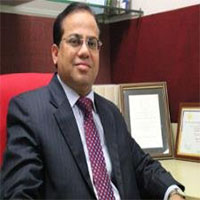 Sudhir Dalvi
CRO
Tata Motors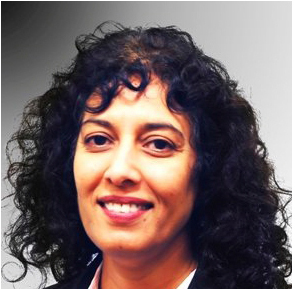 Padmaja Waradkar
CRO
Syntel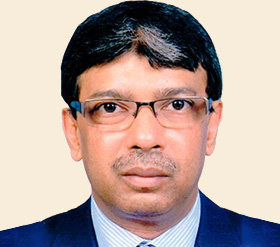 Indranil Sengupta
Group CRO
SREI Equipment Finance Ltd.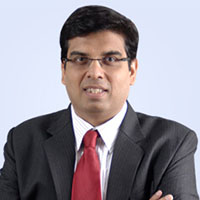 Lav Chaturvedi
Group CRO
Reliance Capital

Dr Ashok K Nag
Director
63 Moons Technologies Ltd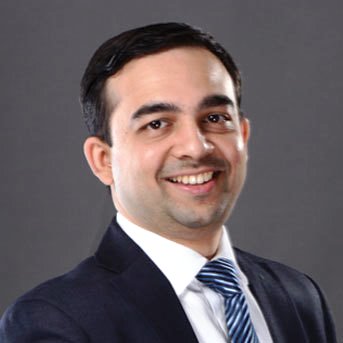 Parag Deodhar
Chief Information
Security Officer
AXA Group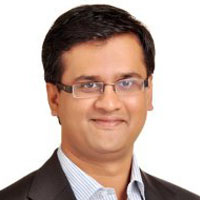 Shailendra Kothavale
Chief Risk and Compliance Officer
Birla Sun Life Insurance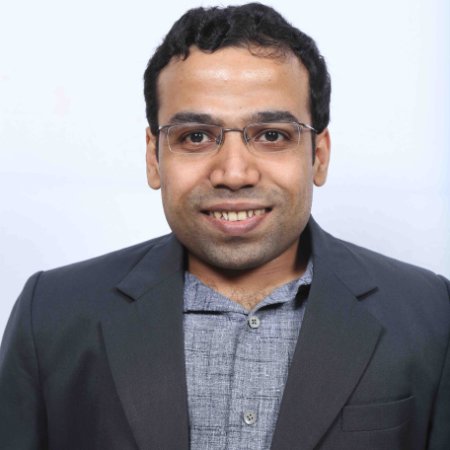 Piyush Chourasia
Chief Risk Officer
& Head - Strategy
BSE Group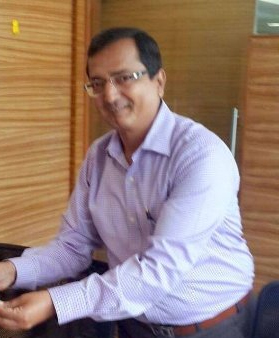 Manoj Agarwal
CRO
Emami Group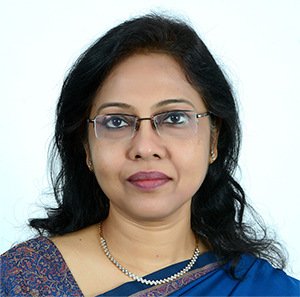 Suparna Singh
Head Corporate Planning Steel Business and Director on Boards
Essar Steel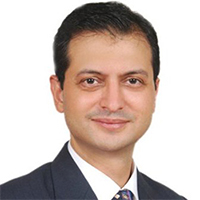 Ashish Malhotra
Director Risk
Fidelity

Renu Jalan
Co-Head Global risk
Edelweiss Financial Services
Key themes to be addressed, but not limited to: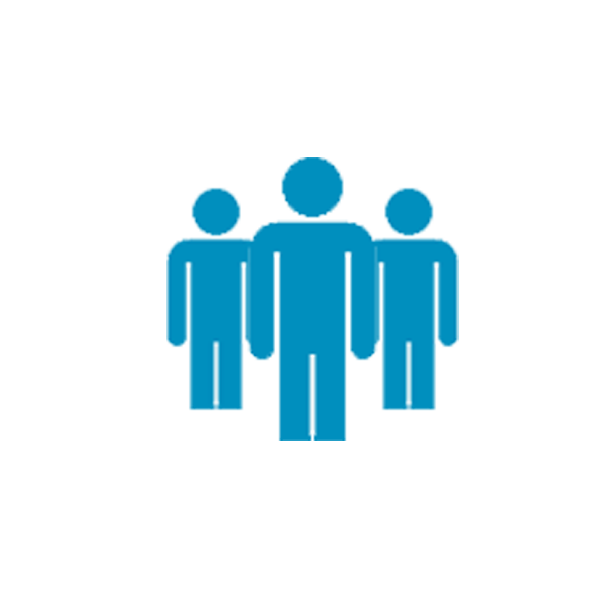 CRO as a differentiator in today's landscape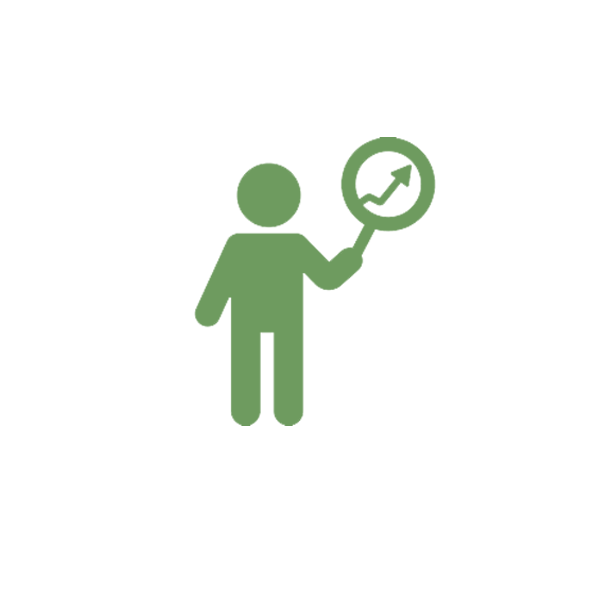 Role of Board in making ERM Success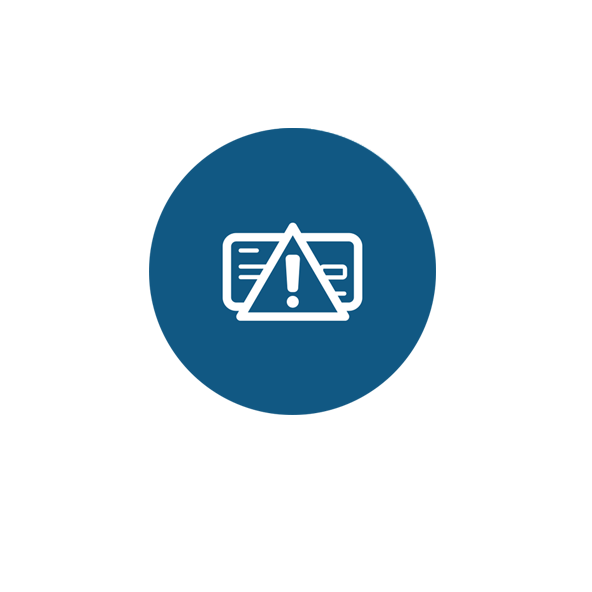 Secondary and Tertiary level Effective training programs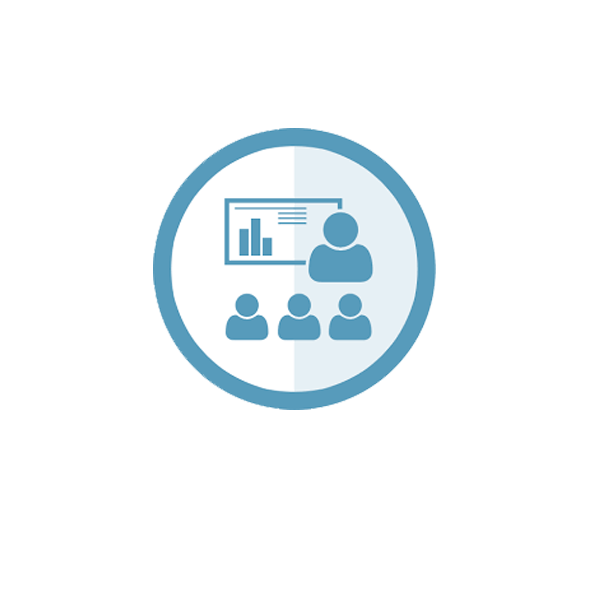 How do you make your company resilient from fraud attack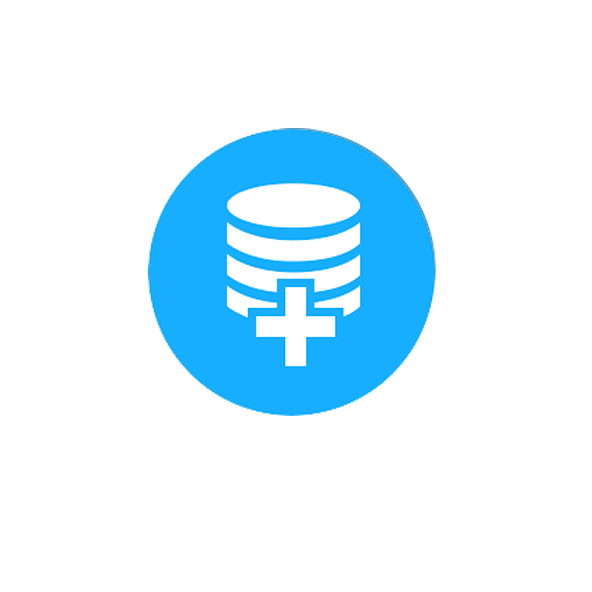 Big data and risk management: Measure, Monitor, Benchmark