Are you the CRO of the Year 2020?
The CRO Leadership Summit and Awards brings you top exceptional CROs who will share their knowledge gleaned from years of experience. This event showcases proactive, productive, and innovative approaches to risk management frameworks, functions and process. Learn from the experts, from peers on their secret to become the strategic CRO.
Featured Speakers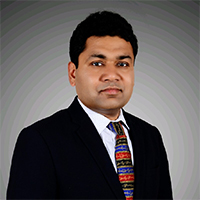 Sachin Saxena
CRO
Max Life Insurance Co. Ltd.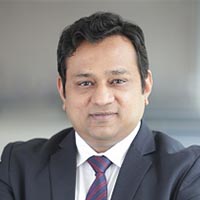 Avez Sayed
CRO
SBI General Insurance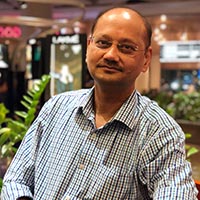 Dhananjay Tiwari
Chief Risk Officer
Reliance Capital | Reliance Group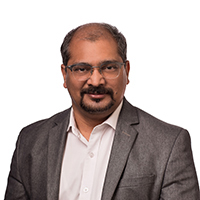 Harshad Mengle
CISO
Future Group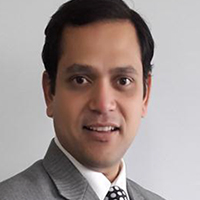 Amol Padhye
Head Market Risk
HDFC Bank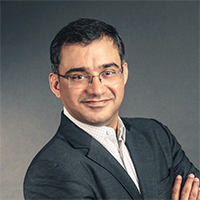 Amit Narayan
Partner - India and South Asia
Control Risks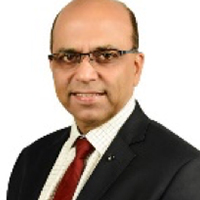 Cdr Sandeep Kumar
Director Risk and Security
Vedanta Limited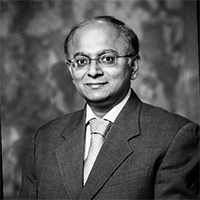 Venkataraman T V
Head - Internal Audit and Risk Management
Ashok Leyland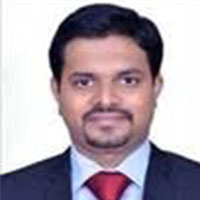 Suraj Theruvath
Assistant Vice President
FINEX, Willis Towers Watson India Insurance Brokers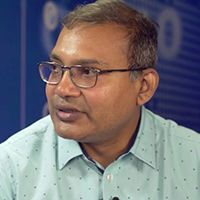 Prasanna Bharatan
Global Head Assurance and Risk Management
Wockhardt Limited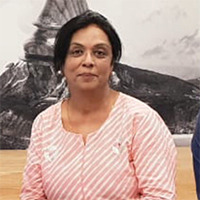 Anisha Udeshi
Director Risk
Cipla Ltd.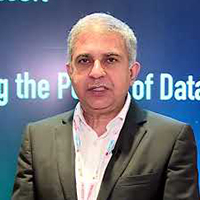 Rajiv Puri
Head - Risk & Internal Audit
Fortis Healthcare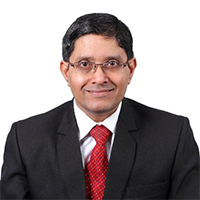 Venkatesh S
Head - Enterprise Risk Management and Internal Control
Siemens Ltd.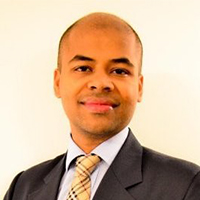 Anant Saxena
Director, Head Enterprise Risk Management
Credit Suisse India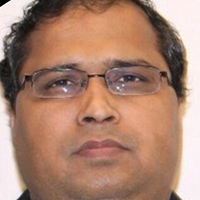 Akhilesh Kumar Singh
AGM, Stressed Asset Resolution Group, SBI & Ex Risk Officer
SBI Dubai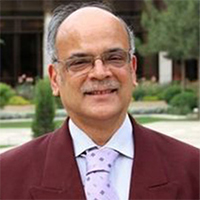 Ashutosh Mishra
Chief Risk Manager
NABARD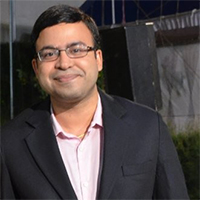 Satya Shankar Mahapatra
Sr VP Risk & Analytics
Barclays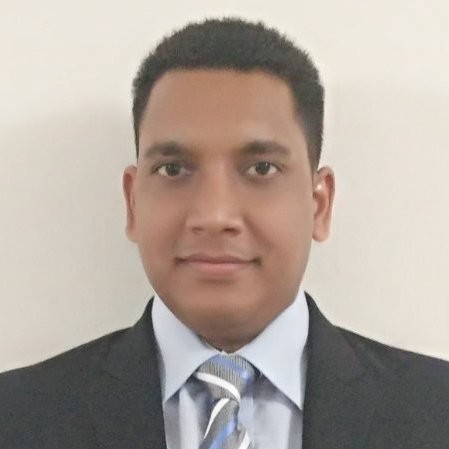 Ankit Chudiwala
Head of Internal Audit & Risk Management
Bajaj Consumer Care
Let the Achievement speak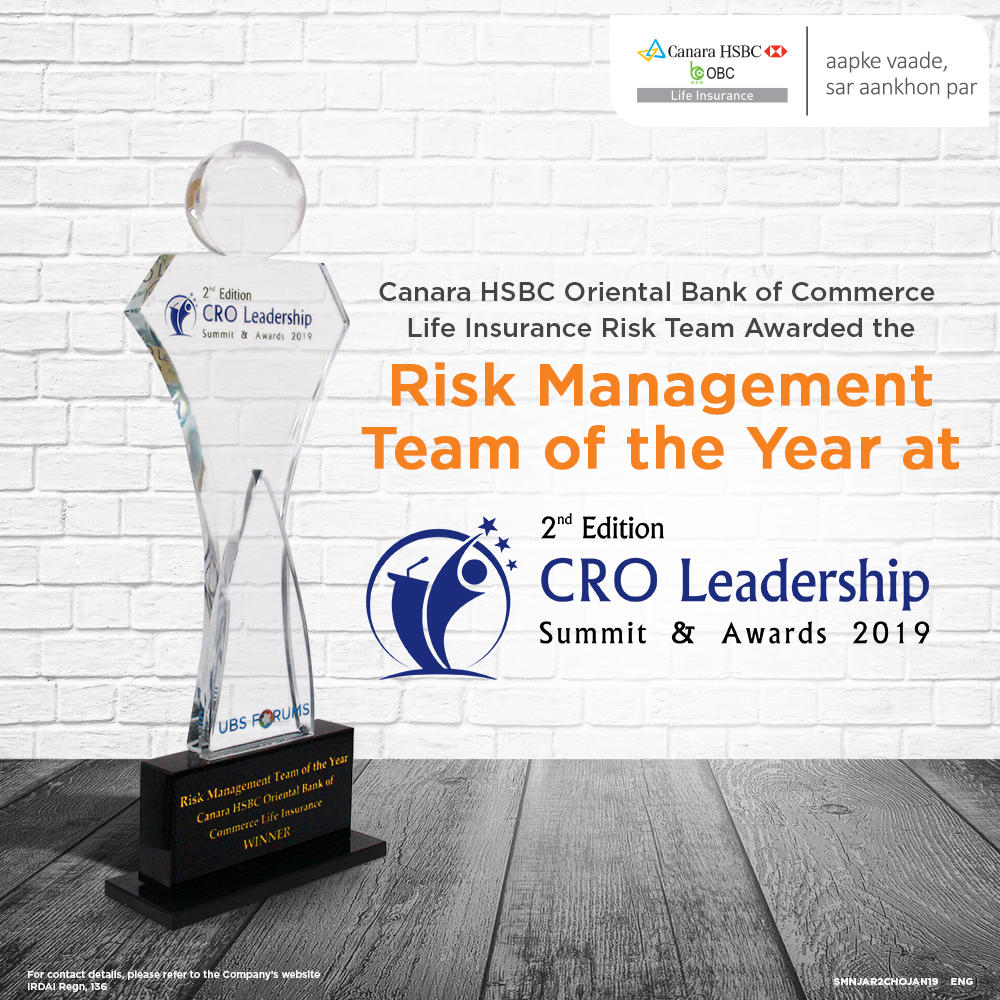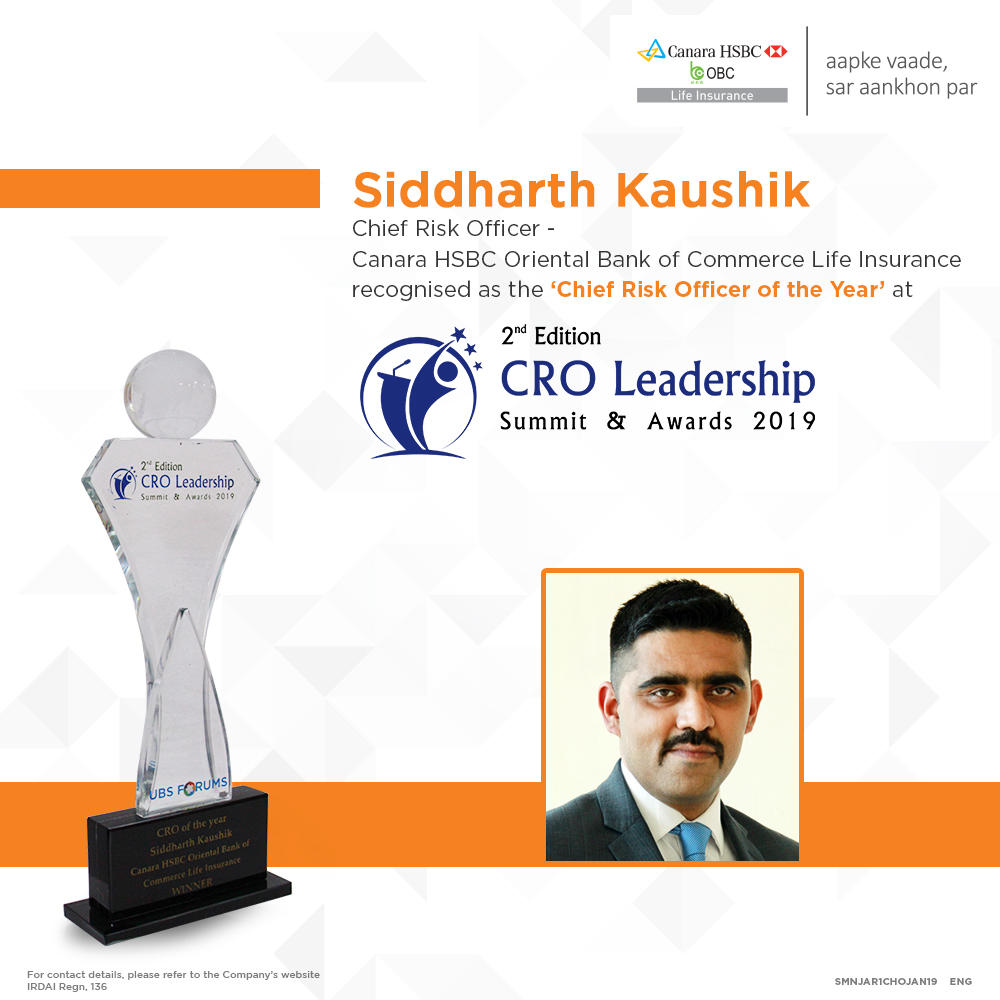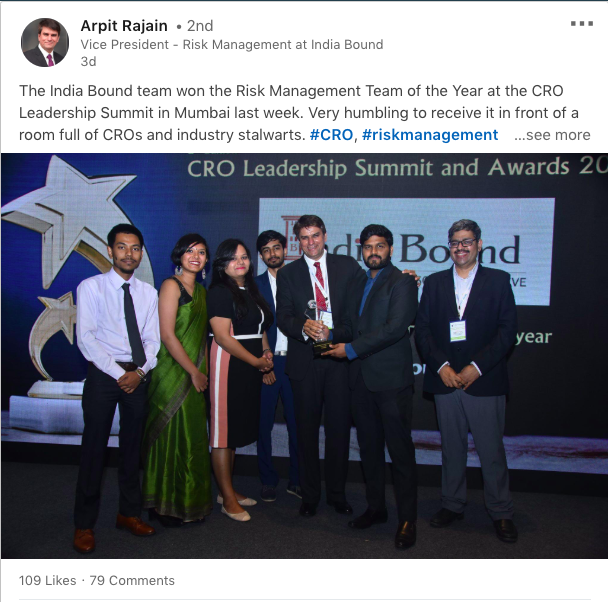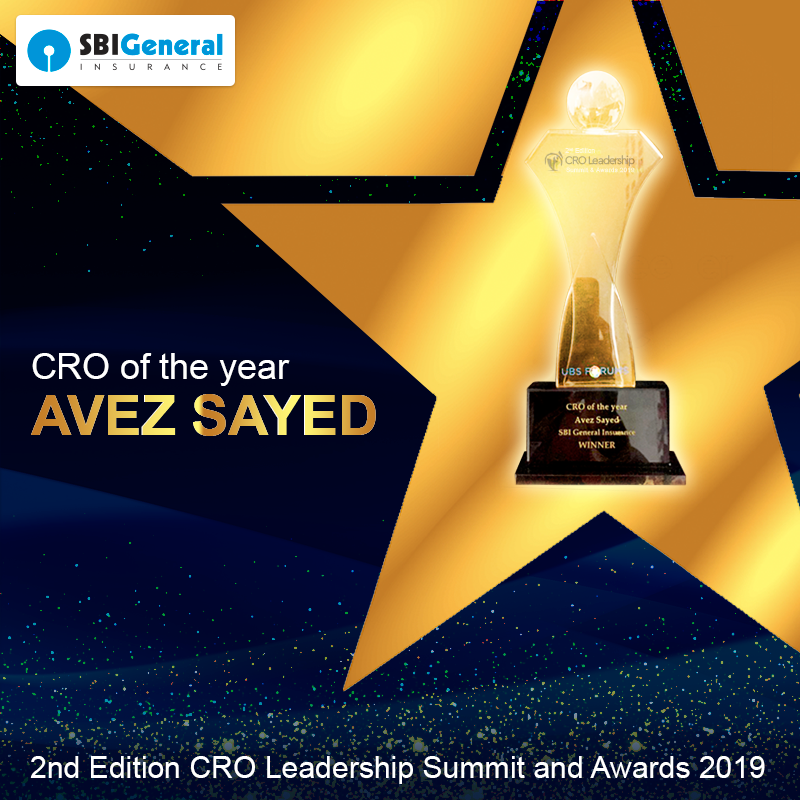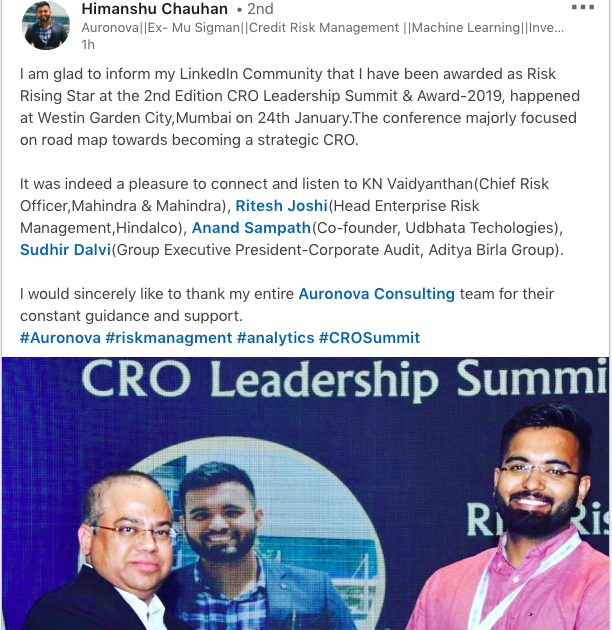 CRO Leadership Awards 2019
Our Winners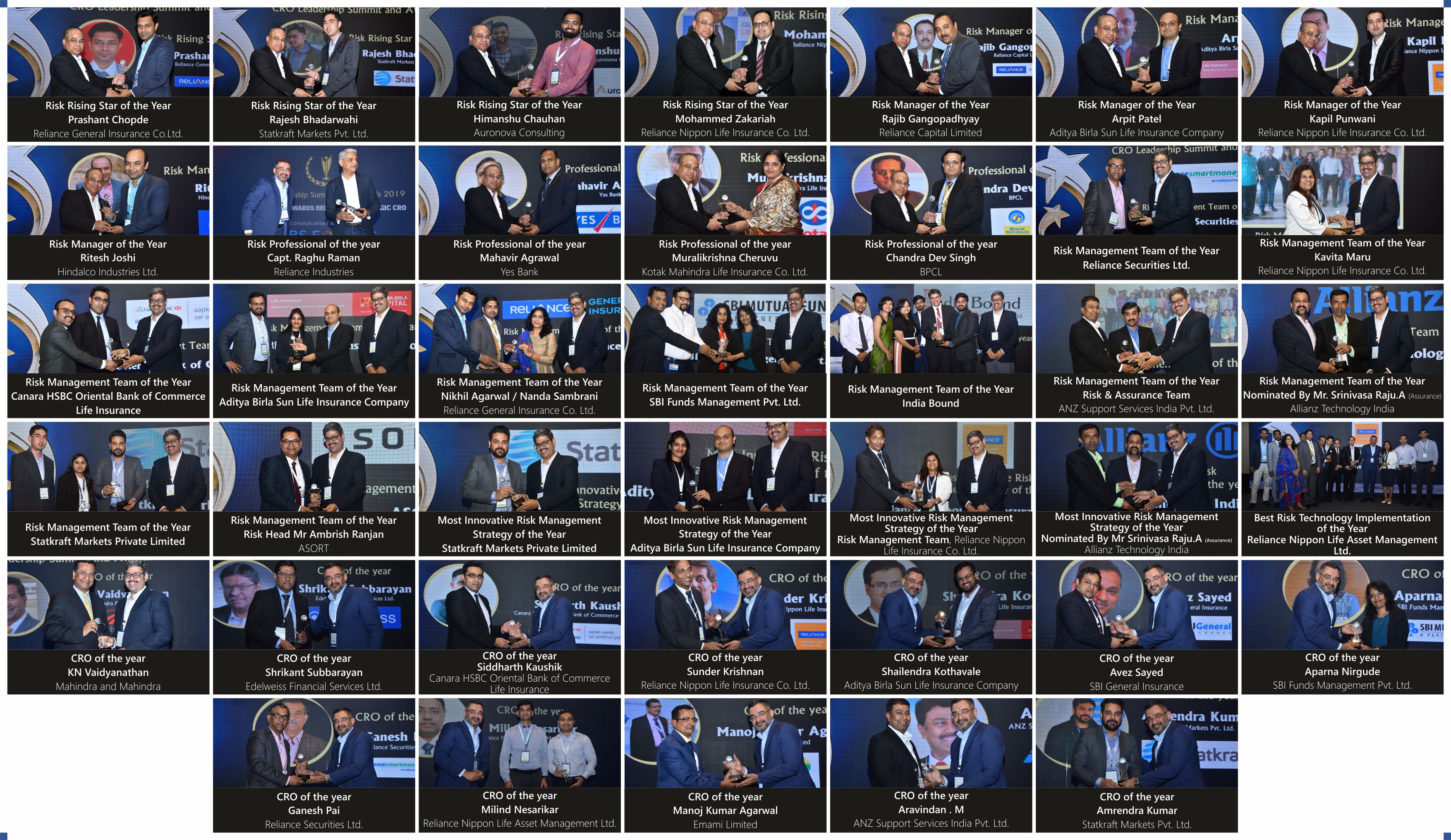 CRO Leadership Awards 2017
Our Past Winners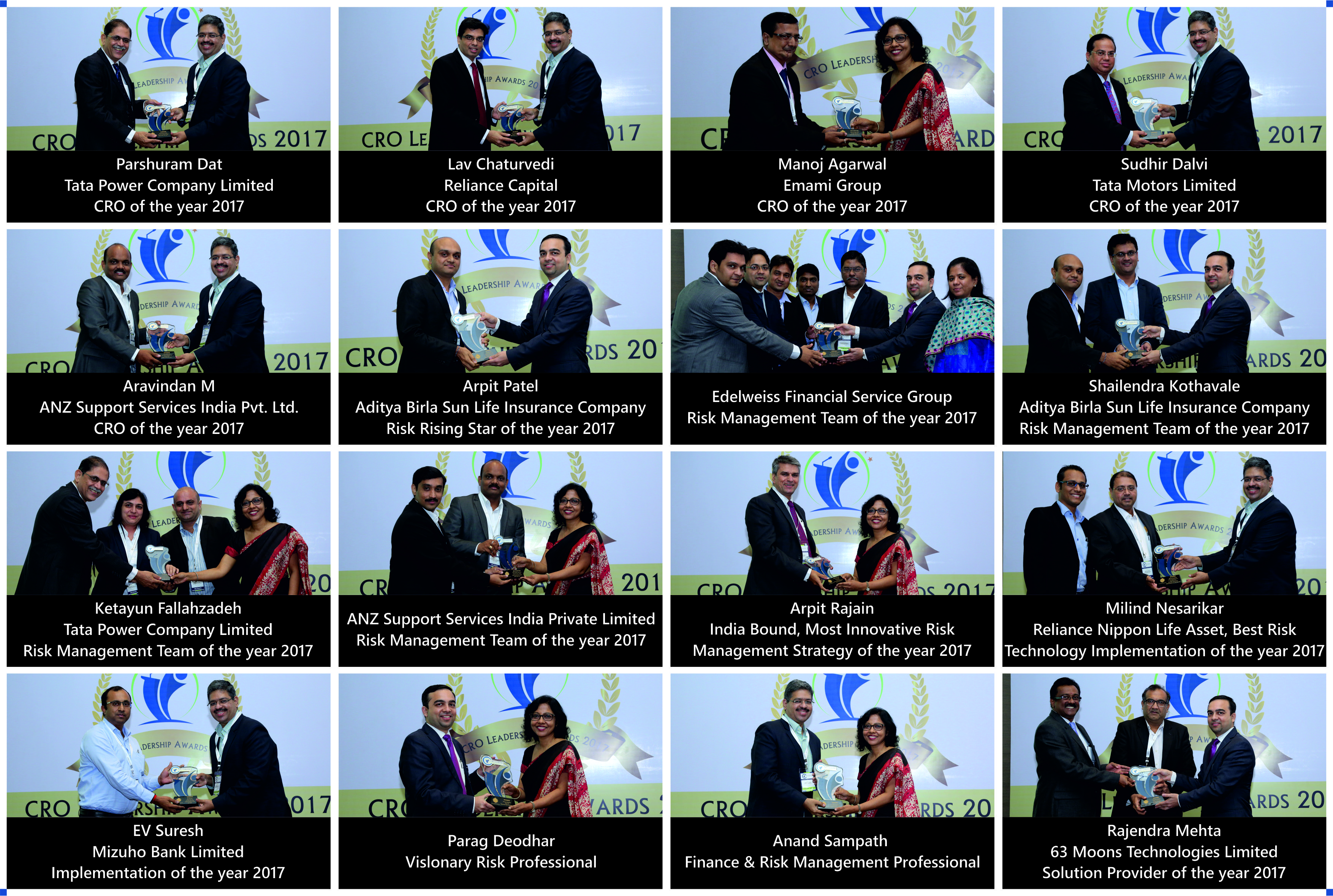 ---
Key themes to be addressed, but not limited to:

Bringing the big picture perspective: CRO - 2025

Adopting smarter approaches: Mitigating Regulatory and Compliance Risks

Separating Hype from Reality: Analytics and Risk Management

Best Practices in Interaction of CRO with various Departments and Stakeholders

Do not miss the basics: Building effective BCP program in new dynamic Risk age
Why should attend 2nd Edition CRO Leadership Summit and Awards 2019
Best strategy Sharing - Learn of the steps, techniques and methodologies to mitigate risks efficiently and effectively
Know of the what are the emerging trends in risk management function
Mastering you risk culture
Assessing your own organizations current ERM status and identifying areas of improvement
Networking opportunity with fellow industry experts and professionals
Featuring case study focused presentations from thought leaders from across the public and private sector

Engage in networking opportunities with some of Indian workforce planning professionals across all industry sectors

Learn practical ways in facilitating growth, maximising revenue and embracing innovation within your workforce

Benefit from an in-depth focus day and interactive workshop that will develop and progress your Strategic Workforce Planning capabilities

Discover insights and case from cross-industry sectors who will share their strategies in overcoming limitations and restrictions on planning for short-term and long-term workforce objectives

Develop your understanding of the current workforce planning standards and accreditation and how to implement and understand analytics